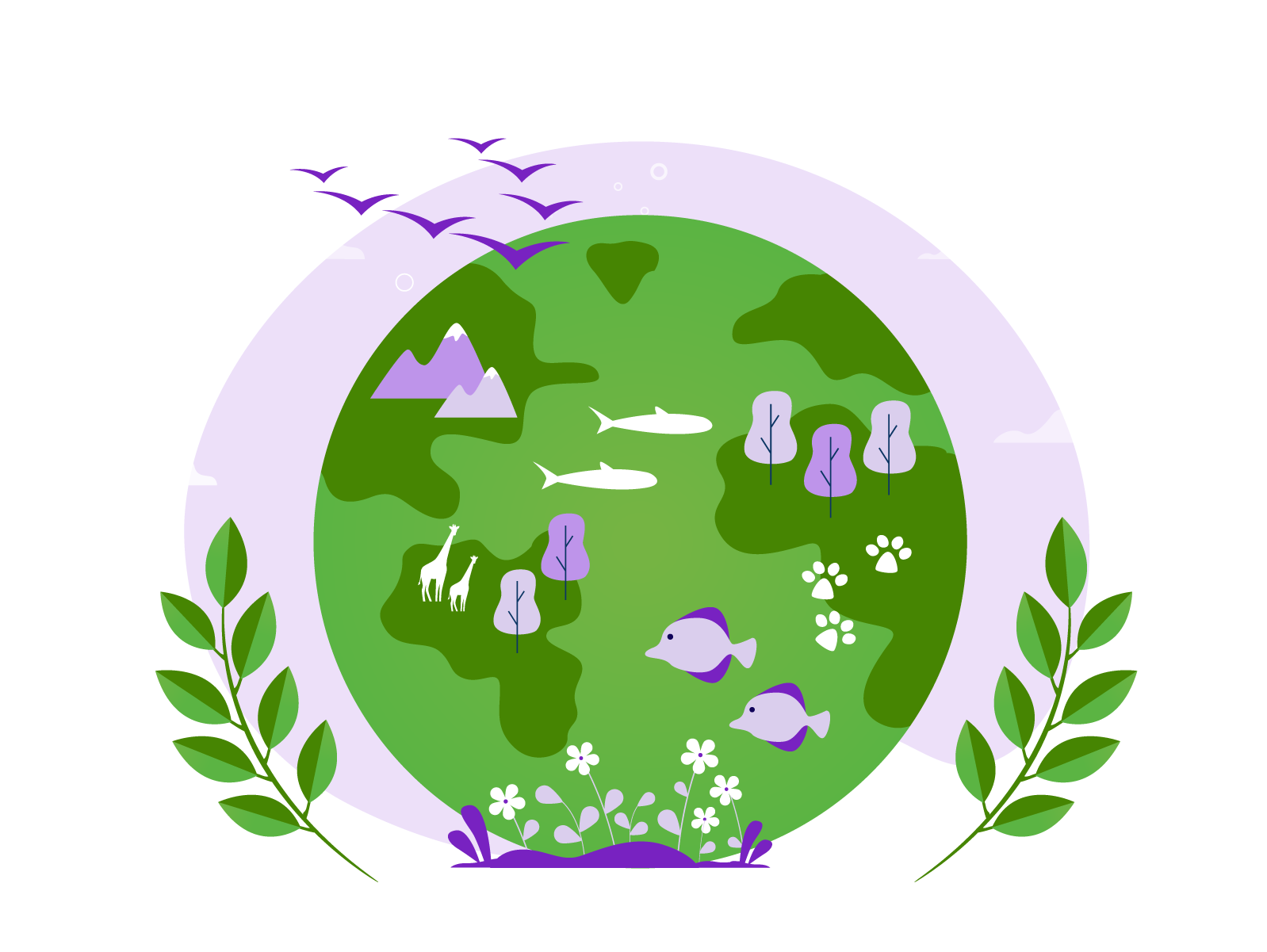 Be a Nature-Positive company
Contribute to a Nature-Positive future using money you save on Supply Chain costs. Protect nature through certified projects and partners.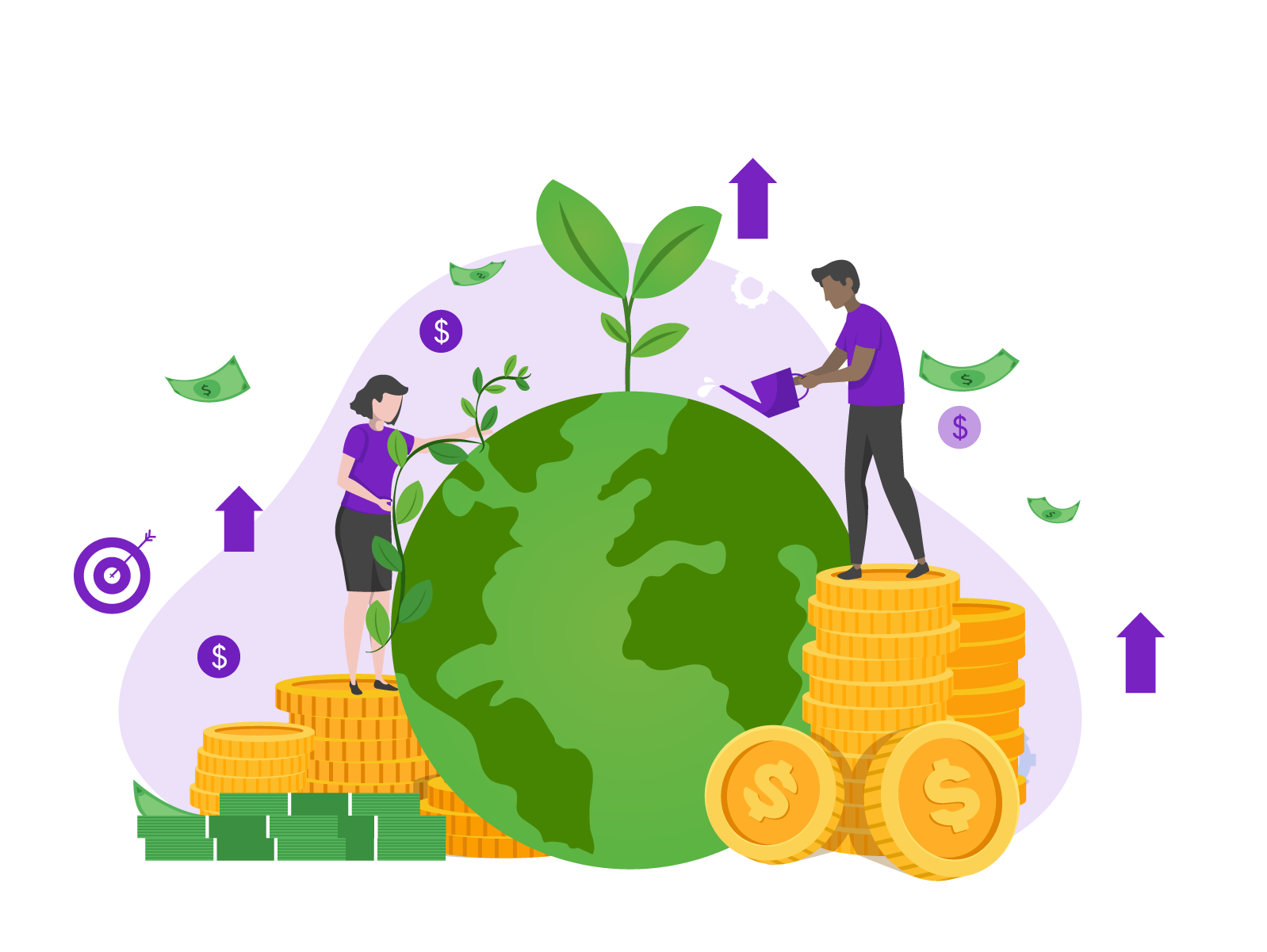 Enhance your ESG & profits
Reward shoppers, fight the climate and biodiversity crisis, and optimize promotions paid for by the savings in supply chain costs.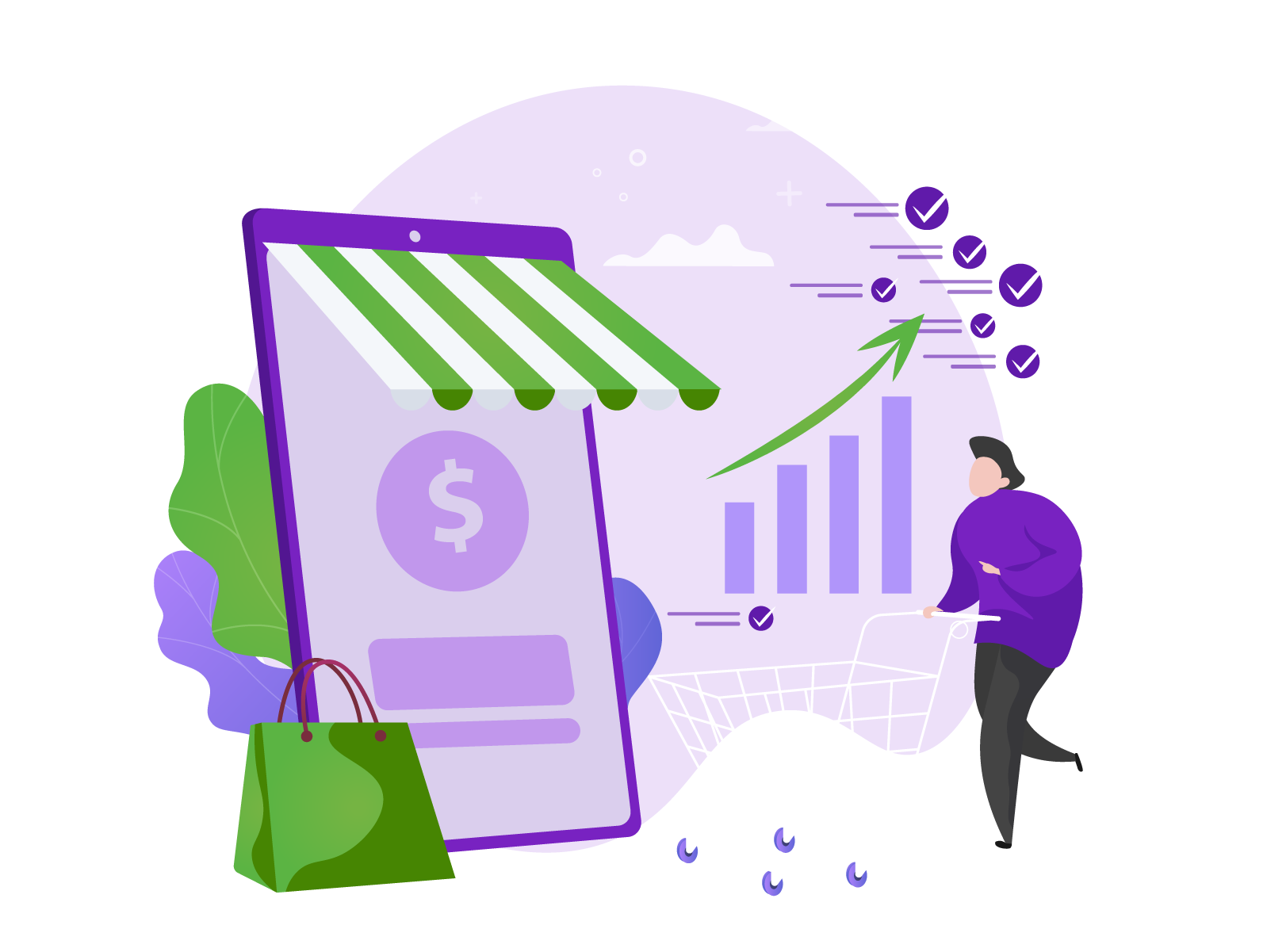 Improve your Cart-Conversion
Eco-conscious shoppers and discount hunters donate at no cost and get discounts on every purchase paid for by the supply chain savings.